THE NEXT GENERATION
Garden Tours & Workshops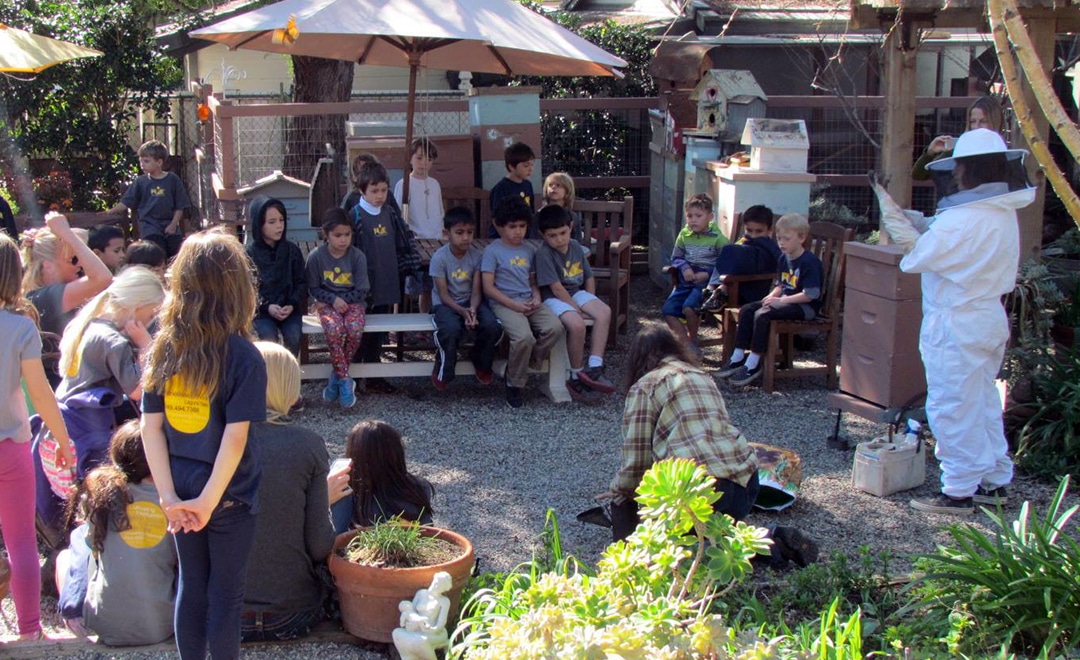 Learn & Make an Impact
Garden Tours
During your time here, you will:
See what's growing in the garden while learning about the plant's cycle of life from seed to fruit – you can even take home some seeds!
Learn about the importance of pollination and bees for our environment
Feed the hens and roosters and possibly see other animals along the way
Taste honey from our local, sustainable hives
Sample our handmade lotions and balms – also available for sale at the end of the tour
This general tour is perfect for home school groups, girl and boy scout troops, and young children. Closed-toed shoes are required. The tour is $150 for up to
15 people, parents, and small children included.
Beekeeping 101 in the Honey House:
Coming Soon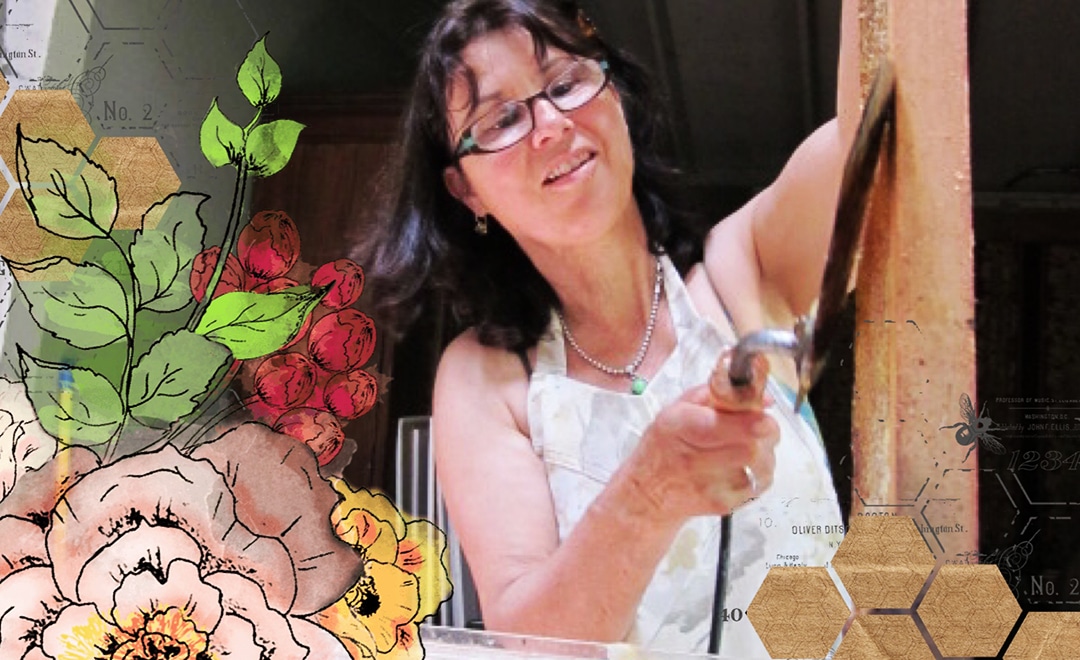 Contact Janet Andrews
Interested in a Garden Tour with your group or organization? Maybe you are a horticulture student and you want to learn more about Beekeeping. Janet Andrews provides hand-on workshops and tours that will immerse you in sustainable urban farming and beekeeping.
Contact Janet today!
Phone: 714-501-5944‬
Email: jansbees@aol.com